One Complete Solution
Whether you need more clients, the right people, tools, and/or processes—everything comes back to your business model, strategy, and a step-by-step plan.
We offer: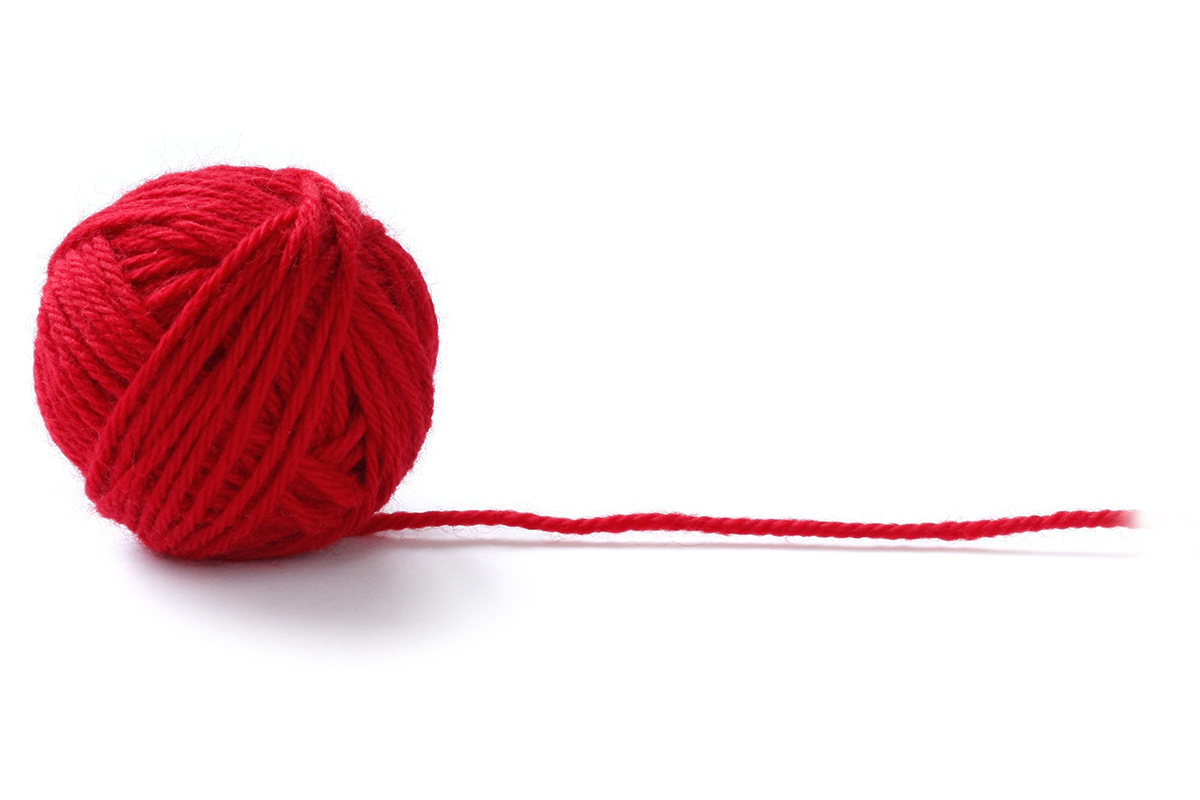 We help business owners get things done. We offer strategic advice and purpose driven planning to release the overwhelm that comes with starting, growing, and selling your business. Whether you are unsure of your next steps or consistently worry about your business, we provide you with all the resources you need to flourish and be successful.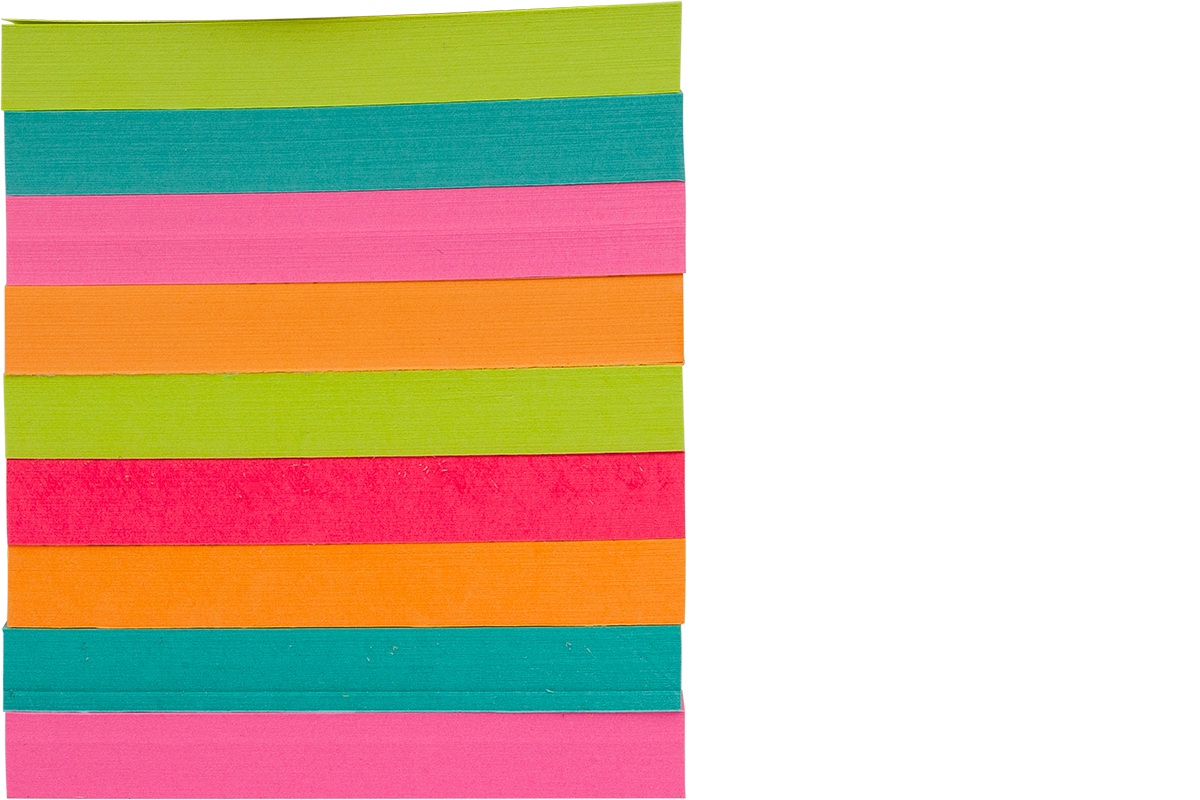 Business Models and Plans
If you're starting a new business or getting ready to scale, we will advise you on the best business model to make money and reach your goals. Once your model is figured out, we'll help you create a business plan—a written explanation of why your model is going to work, your strategy, and steps. Both are needed to set the foundation for your business going forward.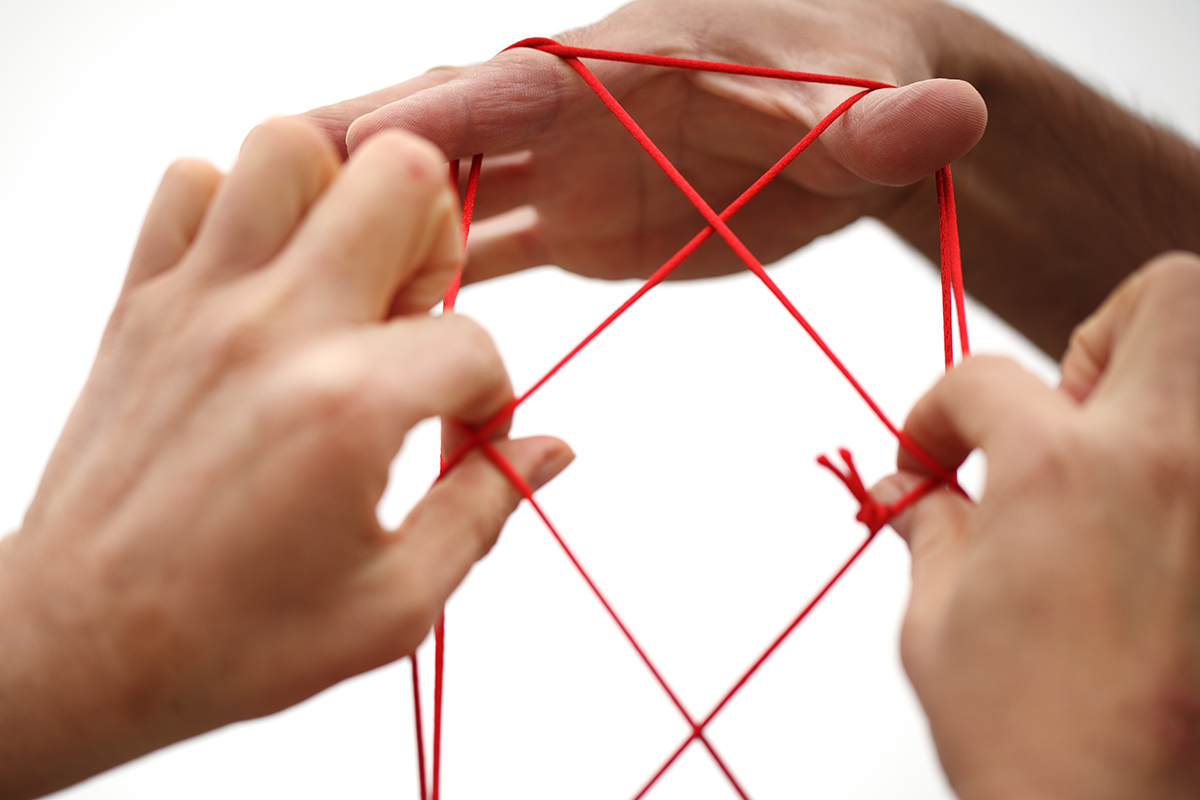 Partner Coaching & Consulting
People often dive into partnerships without really getting to know the other person or people involved. What are their values? How do they deal with conflict? What is their money situation? How much equity do they want?
We help new and existing partners talk about key topics in a constructive and transparent manner. Then we support you in structing your partnership going forward in a way that works for everyone and the business.